Services & Technical Support
Whether project planning, on-site support, training or more, IMPREG is dedicated to the support of our client projects in all situations. Our technical experts and field technicians lend their expertise from specifications identification all the way through to project completion.
24 Hour Support
IMPREG facilitates the coordination of materials and provides personnel for the installation of our projects. IMPREG is great to work with and they have the resources available when we need them." – Jon Miklya, American West Construction
Experienced Specialists
"IMPREG is tremendous to work with. They are customer focused, have an impressive response time, and are very knowledgeable. I have high praise for the organization at every level & know IMPREG's UV technicians are among the best in the world!" – Jim Lounsberry, National Water Main Cleaning
100% Satisfaction
"I have worked with IMPREG for 5 years and it has been a great experience. They are easy to work with from the bid process to delivery and installation. They are always quick to answer questions & they provide the quality I expect to receive." – Mathieu Asselin, Lafontaine Inc.
Making the complex, simple – our application engineers support pipe and sewer rehabilitation projects around the world. IMPREG application engineers are onsite for our new client projects providing training, advice and support through the entire installation of the IMPREG GL16 Liner.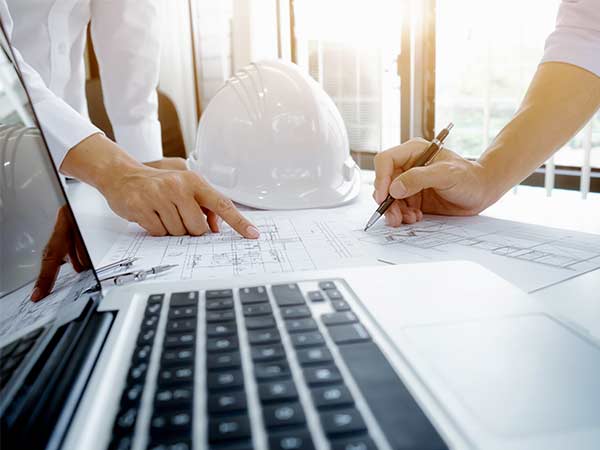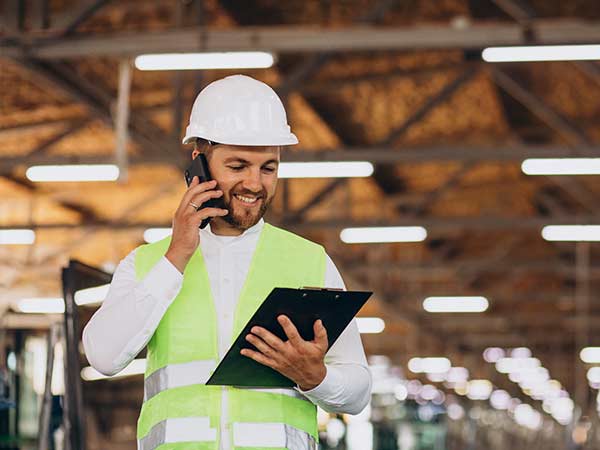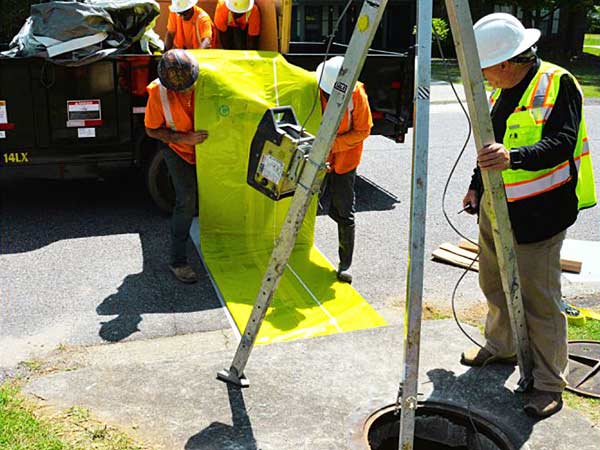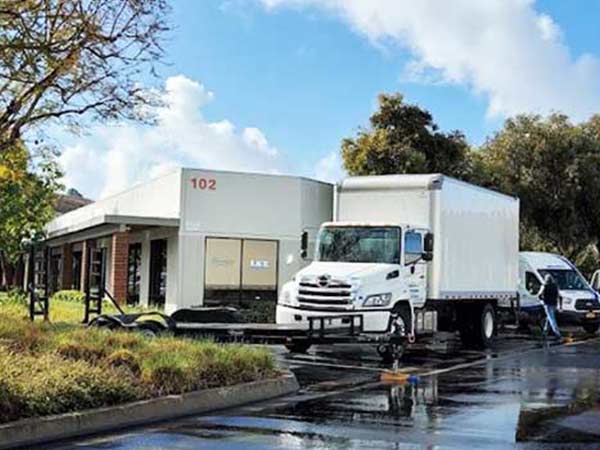 Along with on site training, we also host clients for tours of our manufacturing facility in Richmond, Virginia.
Experience first-hand the processes that go into manufacturing the world's most successful wastewater CIPP rehabilitation liner.
Request Technical Support