Welcome to IMPREG, the world's leading CIPP liner manufacturer for trenchless pipe and sewer rehabilitation with UV-curing technology solutions.
We develop and produce CIPP liner systems using a high-tech process for efficient, durable, safe and environmentally friendly CIPP liner solutions.
We are groundbreaking, without breaking the ground.
Versatile & flexible, long durability (50+ years service life) or fast delivery times are particular advantages of our cured in place pipe solutions with IMPREG liners. Our company also stands for high quality in development, customer service and environmentally conscious use of resources.
Established
Globally Trusted, Globally Used
Trenchless Technology
CIPP Rehabilitation Solution
Environmentally Friendly
Prevent Styrene and Resin Migration
Ease of Install
Faster & Safer for Installation Teams
Plant to Project
Proudly Made in Richmond, VA USA
Energy Efficient
Energy Efficient Materials & Process
With our innovative Liner's fiberglass composition, master any pipe dimension, complex remit, deflection, change in dimension, and even pipe degradation challenge with ease.
Most Economical Rehabilitation Solution
Trenchless, Minimal Commercial & Foot Traffic Impact
Versatile, Any Size, Shape or Location
Durable, 50+ Year Service Lifespan
From municipality project specifications, through jobsite technical support, we partner with our clients through the entire installation process. We do not consider our work complete, until your work is complete with a liner successfully in the ground.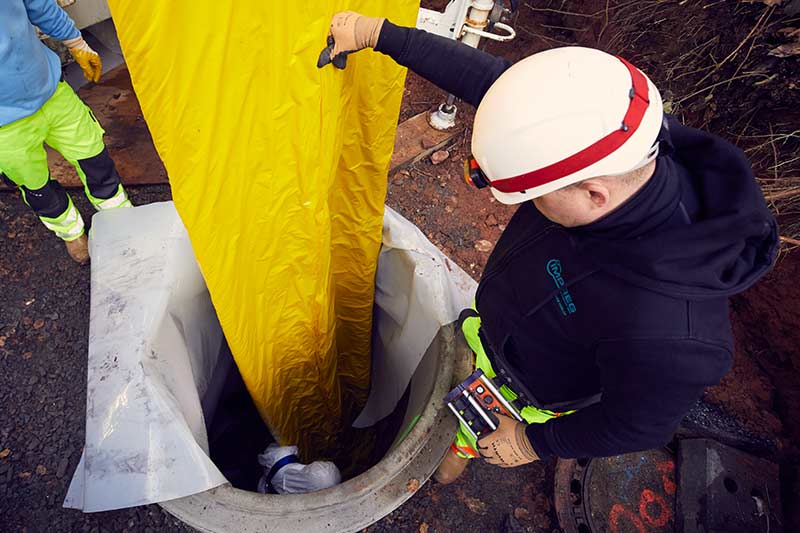 Technical Support
Application Engineers ✓
Technical Training ✓
Jobsite Support ✓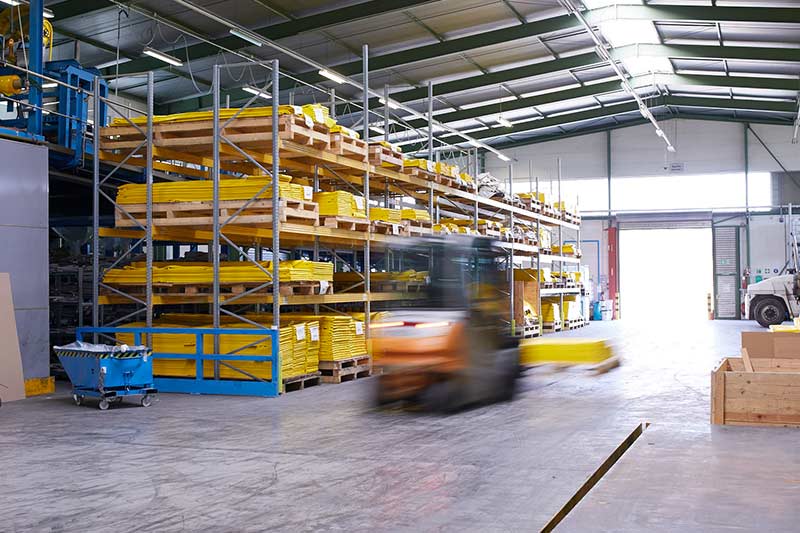 Rental Service
UV Curing Systems ✓
Field Technicians ✓
QC Systems ✓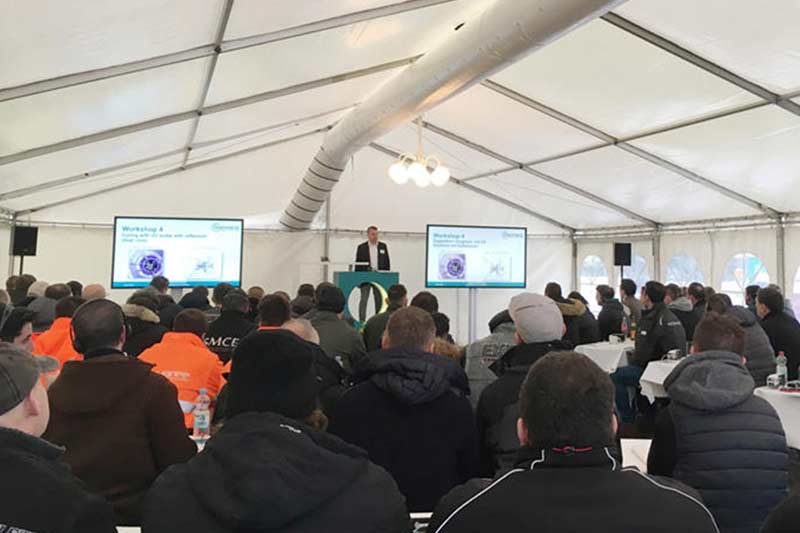 Expert Consulting
DoT & Public Works ✓
Municipality Engineer Teams ✓
Wastewater Contractors ✓
Some highlights of our case studies projects as we provide Wastewater CIPP Solutions all over the world.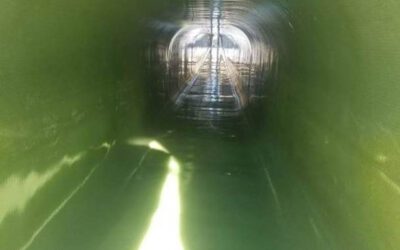 Box Culvert Rehabilitation IMPREG Liners are specially designed to make the complex, simple.Any pipe diameter, any...
read more